Available as hand painted canvases and digital portraits which can be reproduced as a print.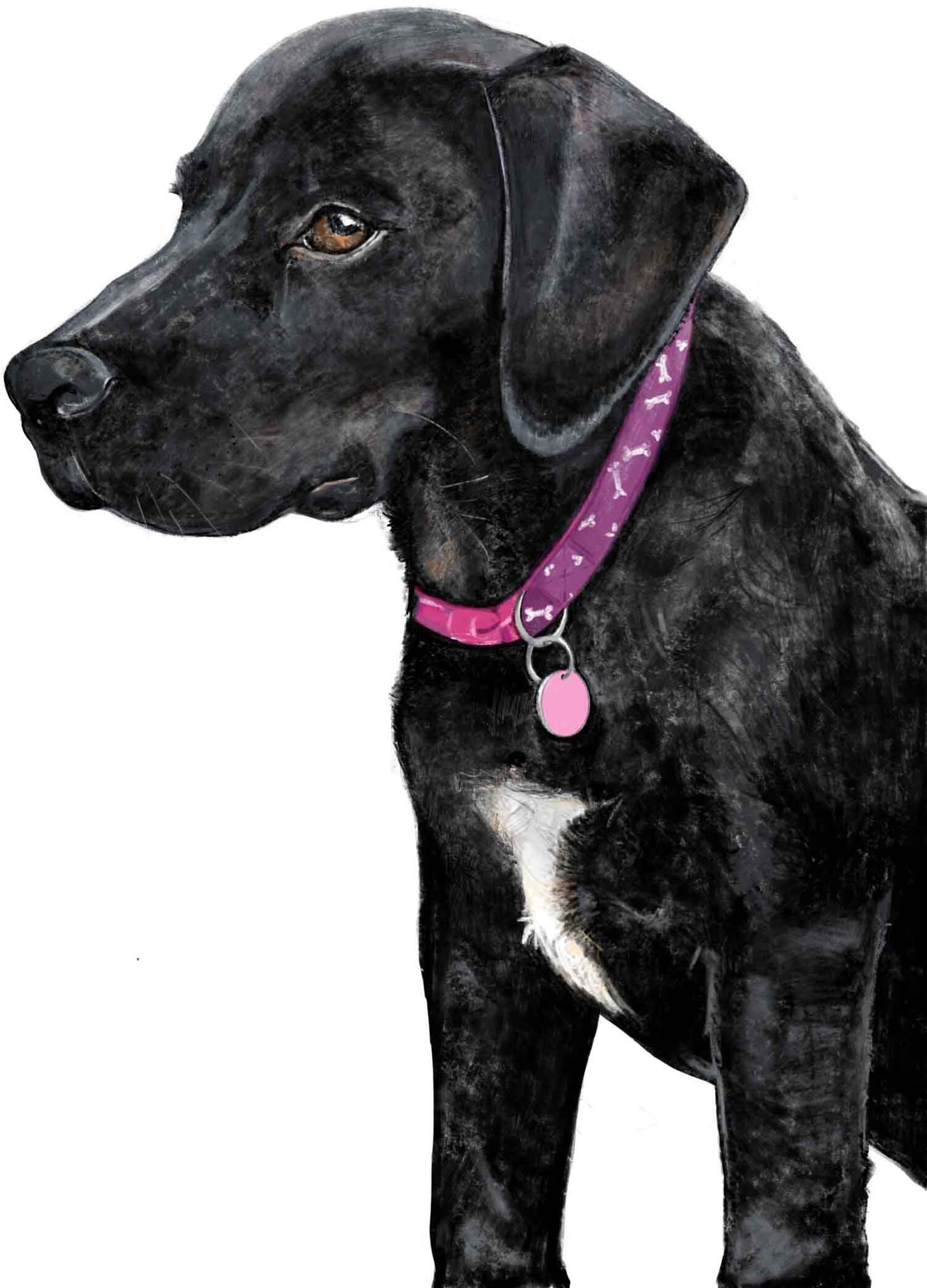 Digital portraits
Digital portraits, freehand drawing and painting technique using the latest technology. Can be reproduced as a fine art print.
Hand painted portraits
Freehand drawing and painting using water based paints onto deep edge canvas and canvas boards. Larger sizes available.
Enquiries
To enquire about a commission portrait please use the contact page and fill out the form, an idea of basic prices for standard sizes can be found on the current price list (commissions will be priced accordingly for the extra work involved depending on the subject and design).
In regard to new commissions; Liza J design reserves the right to refuse to reproduce anything subject to copyright or offensive or illegal nature. All new requested designs from you the customer, carried out by the artist will be subject to copyright and maybe used as new designs which may become available on the website in the future.